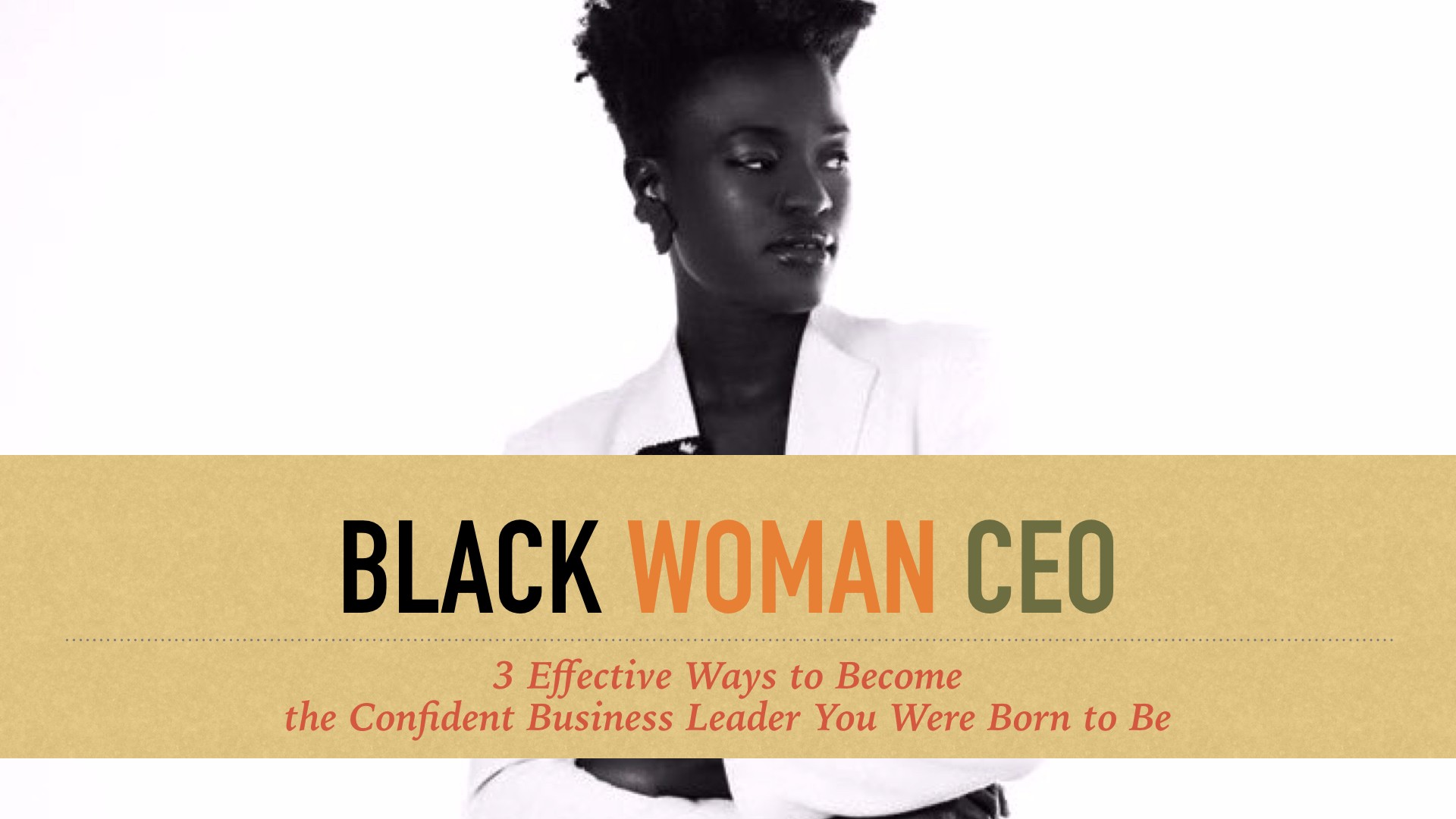 Power Networking Presentation (May 2016):
Black Woman CEO: 3 Effective Ways to Become the Confident Business Leader You Were Born to Be
Are you a Black woman entrepreneur lacking consistent results in your business? Well, this training is for you!In this training, you will learn crucial strategies to not only increase your leadership potential, but your business revenue.Plus, you'll discover surprising, yet common, obstacles particular to Black women leaders and how to solve them.
Get empowered to walk effectively in your CEO role, join me in this workshop today.